Melissa McCue-McGrath, CPDT-KA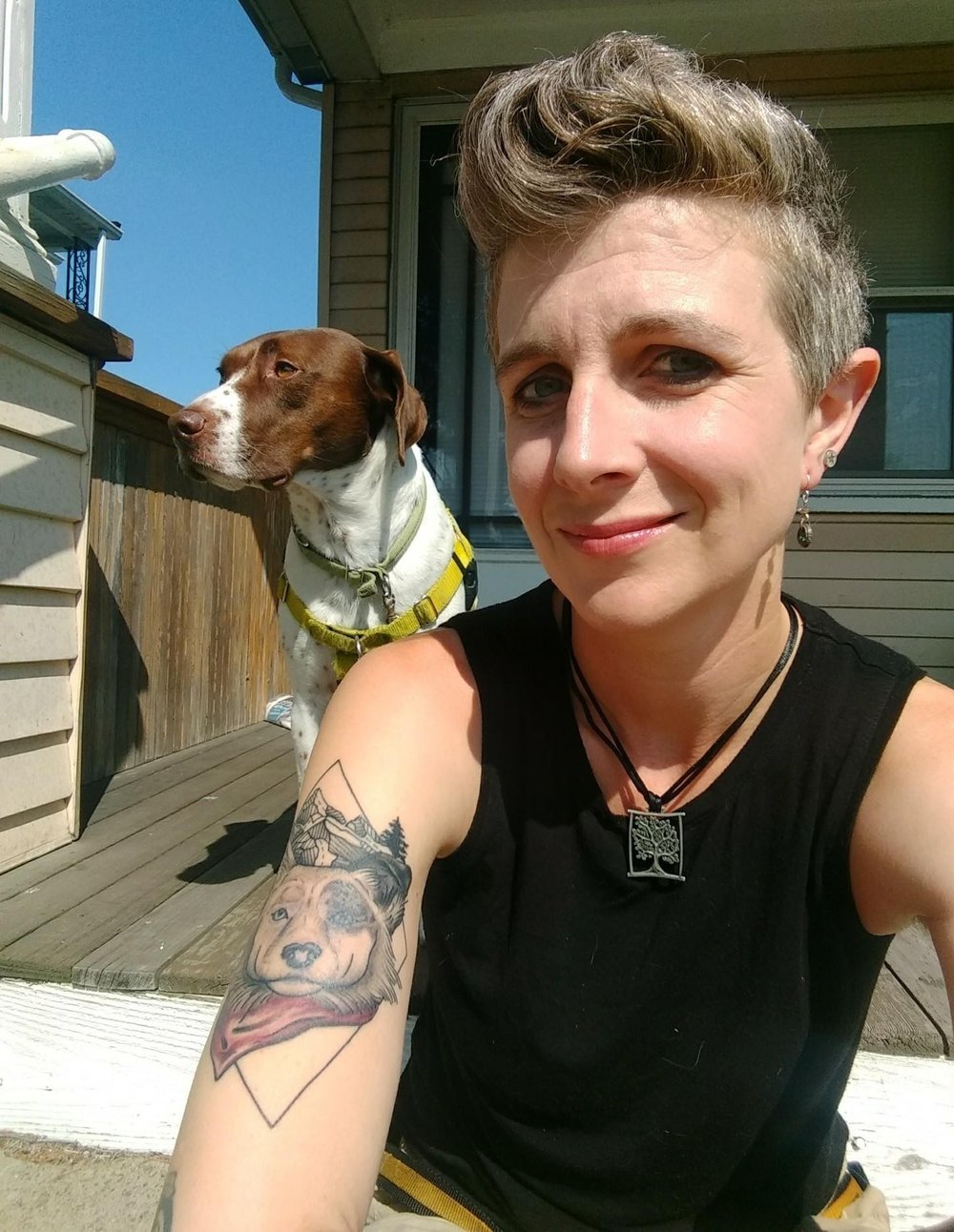 Melissa is a professional dog trainer and author outside of Boston, Massachusetts who is a self-professed dog-nerd. She has been professionally training dogs using science-based, positive reinforcement techniques since 2005 and is the co-training director of the New England Dog Training Club, the oldest AKC obedience club in the United States. All of this was after growing up in a hobby dog-sledding family in rural Maine. She has had the distinct pleasure to talk nerdy about dogs to patrons of the Museum of Science in Boston, elementary schools around Massachusetts, and to the kids watching PBS's Design Squad.

Melissa has even written a book for people who own dogs in the city, because when conventional wisdom says to let your puppy "bark it out", landlords might have a different opinion on such matters.

When not getting peed on in puppy classes, Melissa is frequently asked to talk about a variety of topics, including why breed-specific legislation is a terrible idea, how not to get swindled on sites like Petfinder and Adopt-a-Pet, what rescue groups can do to help new owners succeed with their newly adopted dog, how to use canine sports to help with some commonly reported dog behavior problems, what to consider before getting a new dog, and more.

Here are a few places where Melissa has been an invited speaker or guest:
Her work has been featured in Maine Dog Magazine and Bark Magazine.

Melissa is a faculty advisor for Victoria Stilwell's Dog Training Academy, a senior instructor at MSPCA, and a trainer at Everydog Training Center in Danvers, MA. She is finishing up a book geared to dog trainers about all the things "they" don't tell people who want to work with animals when they grow up. There are a lot of stories about urine and other bodily functions in that book.